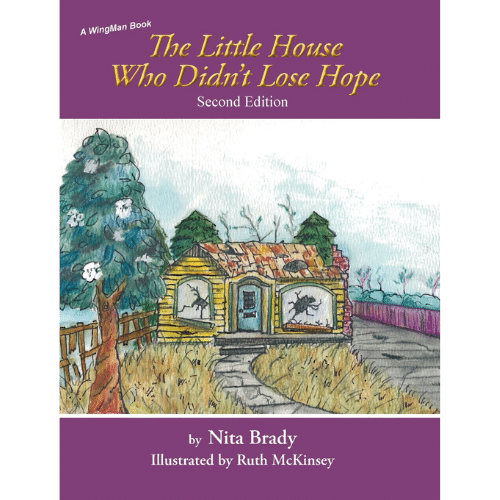 The Little House Who Didn't Lose Hope
A heartwarming present-day parable for anyone of any age who needs to be inspired and encouraged— especially those who have felt abandoned, bullied, or hopeless. It also addresses the negative consequences and effects that drug use can have on a family.
This book is a great tool that parents, grandparents, and teachers will find helpful in discussing choices and consequences — particularly in the area of drug abuse.
The Little House Who Didn't Lose Hope