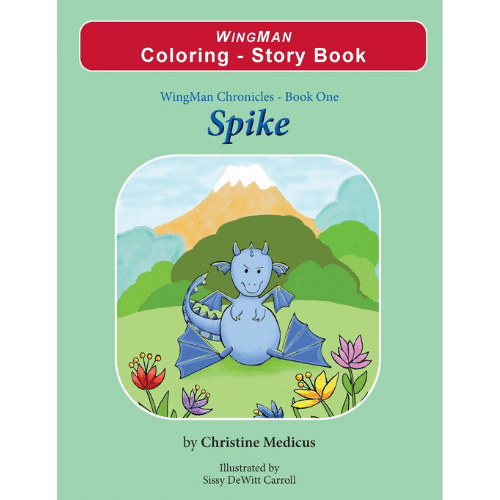 Billy and his sister, Sarah played in the shadow of Mt. Ohwana. Life was wonderful and full of fun adventures until their pet dragon, Spike, became their worst enemy! After disobeying their mother's loving advice, they found themselves in a life and death situation. They needed help! Would anyone come to their rescue?
This well written fantasy cleverly provides lessons on obedience, forgiveness, and the value of making good choices. It appeals to children of all ages, while dealing in a subtle way with the issues of peer pressure and the deceptive lure of drug abuse in our society.
May every child that reads this story, discover the inner strength and hero that lies within them.