The NOIACOIN Addiction Blockchain is part of a global movement to crowdsource sponsors of addicts for suggestions on how to deal with the mental obsession of addict's cravings and other issues relating to overcoming the desire to use.
If you are holding a chip similar to the one displayed in the graphic then you have been touched by the disease of addiction in some manner. You can now become an instrument for cause of "change" to this terrible affliction that plagues society today. Inspired from the Greek word Metanoia, or "a spiritual change of the heart," the Noiacoin represents a new movement of the crypto/blockchain revolution that will be bringing about a change to the addiction industry that is plagued by solutions desperately needing improvement. The Noiacoin was created to catalyze great minds to bring about brilliant change supported by AI-based blockchain technology to improve the less than marginal success rates from current "status quo" addiction solutions. Noiacoin will usher in a new age of attainable help that truly provides a sustainable solution available to addicts from all walks of life, worldwide.
"Welcome to Our Revolution" and we look forward to your participation in helping to make this movement truly successful for all those plagued with the terrible disease of addiction!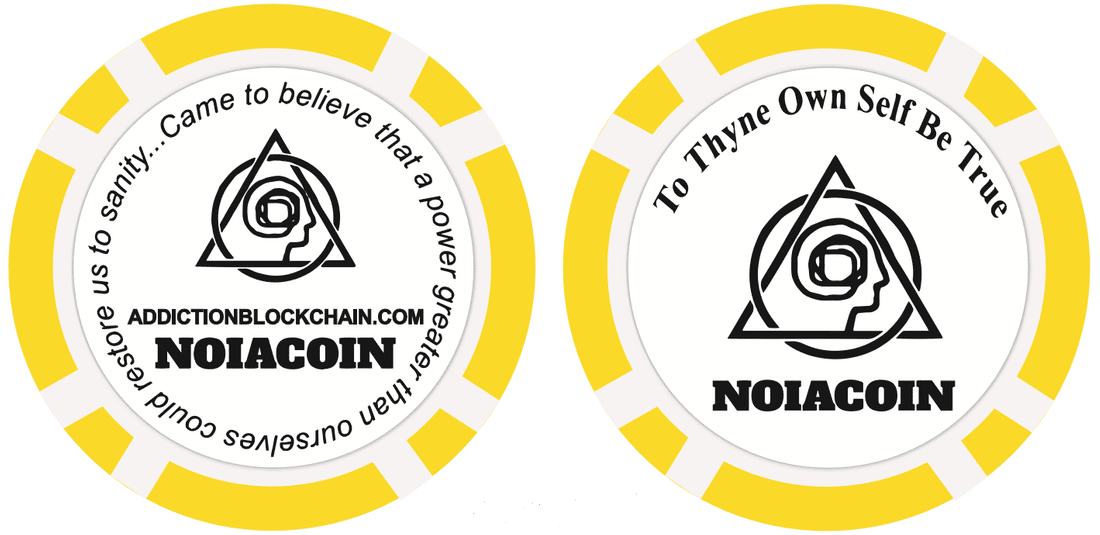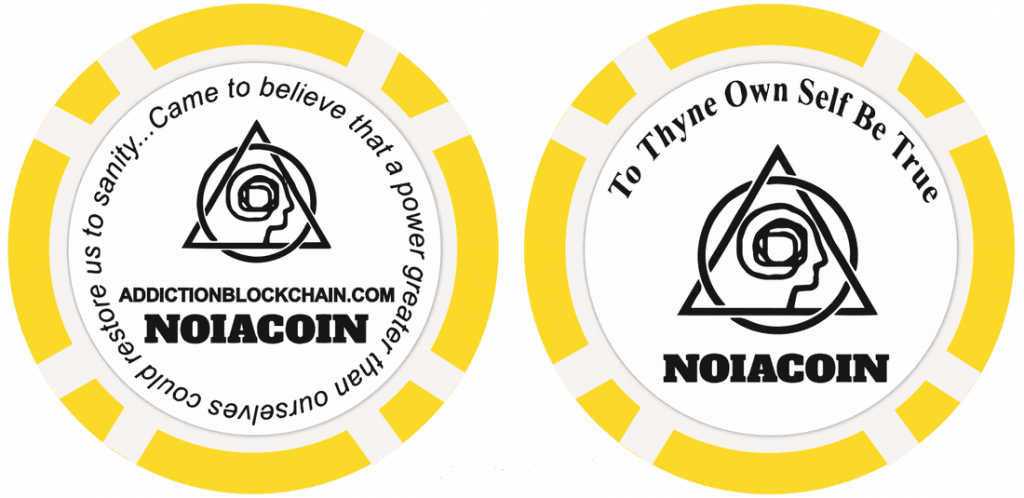 Receive your free NOIACOIN Addiction Blockchain Information Package
Your Free Information Package
You will receive:
1. A Primer on the Blockchain
2. An understanding of how Bitcoin and Cryptocurrencies work
3. Why Blockchain technology is so important and how it can help with the disease of Addiction
4. Why Noiacoin is one of the most important advances for 12 step programs since the Big Book…
5. What Noiacoin is all about…
6. The technology powered by Noiacoin
7. How you can help yourself, and another alcoholic/addict in support of Noiacoin
8. How Noiacoin can help the still sick and suffering, both inside and outside the rooms, especially the homeless!
9. A complete understanding of how your anonymity is completely protected, and GDPR regulations
10. How you can become a WingMan VIP!!!